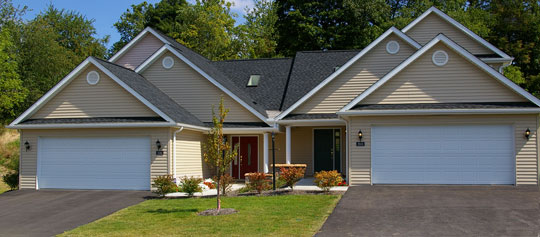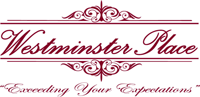 Westminster Place is quietly nestled on 15 acres in the Ross Township/West View Area. This exciting new community is only 8 miles from downtown Pittsburgh and 1 mile from a park and ride lot. Access to the Parkway North is just 1.3 miles from the entrance of Westminster Place. This city-oriented location makes Westminster Place the most desirable residential community in the North Hills.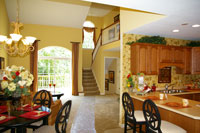 Convenience is the key to Westminster Place lifestyle. New luxurious villa homes designed for today's descriminating homebuyer give the feel of one-level living with a master bedroom suite on the first level in a spacious two-story home offering three bedrooms, two and a half baths, and a two car garage.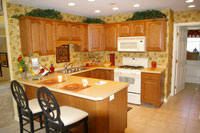 Our finished lower level option can add as much as 1000 square feet to your living space. Fully equipped kitchens and laundry rooms offer all you need to make life easier. You'll also enjoy the convenience of nearby West View Park Shopping Center.
Three Gateway Center • 401 Liberty Avenue • Pittsburgh, PA 15222
PH: 412-391-6060 • FAX: 412-391-6010 •
info@firstcitycompany.com